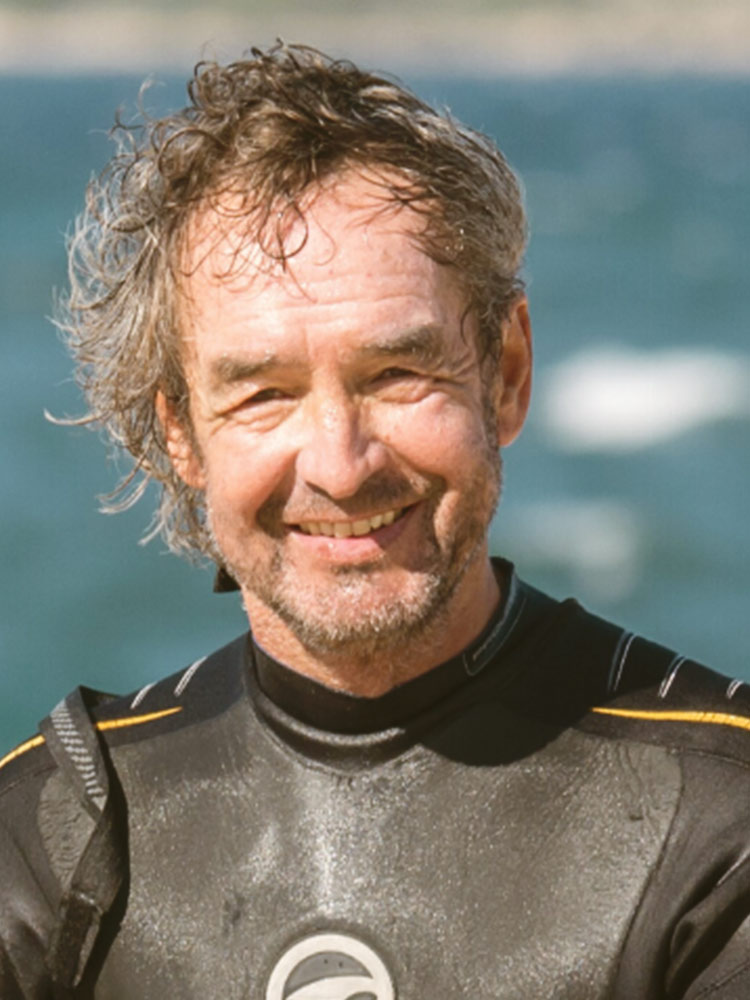 Robert Kernstock
Chairman
Homespot: Breitenbrunn
Favorite Spot: Breitenbrunn and Porto Pollo/Sardinien
Why FKN? I want to kitesurf on the most beautiful spot at the lake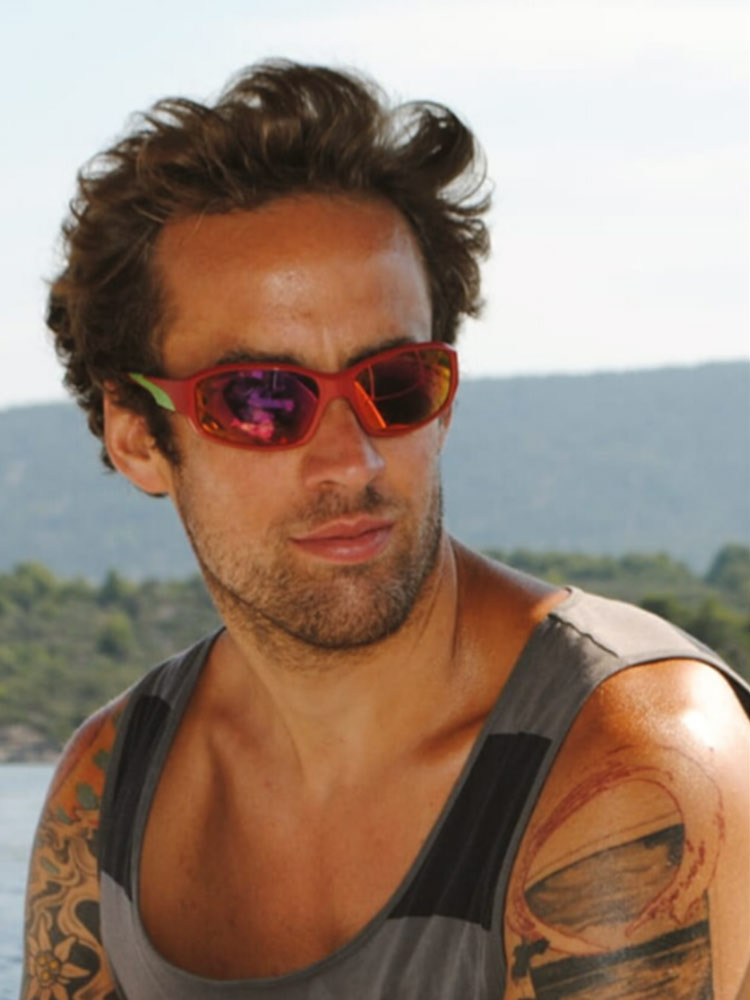 Markus Blach
vice-chairman / owner of Windsbraut restaurant
Homespot: Breitenbrunn
Favorite Spot: : Breitenbrunn at north and north-westerly winds, because at these conditions you are alone on the water!
Why FKN? For free access to Breitenbrunn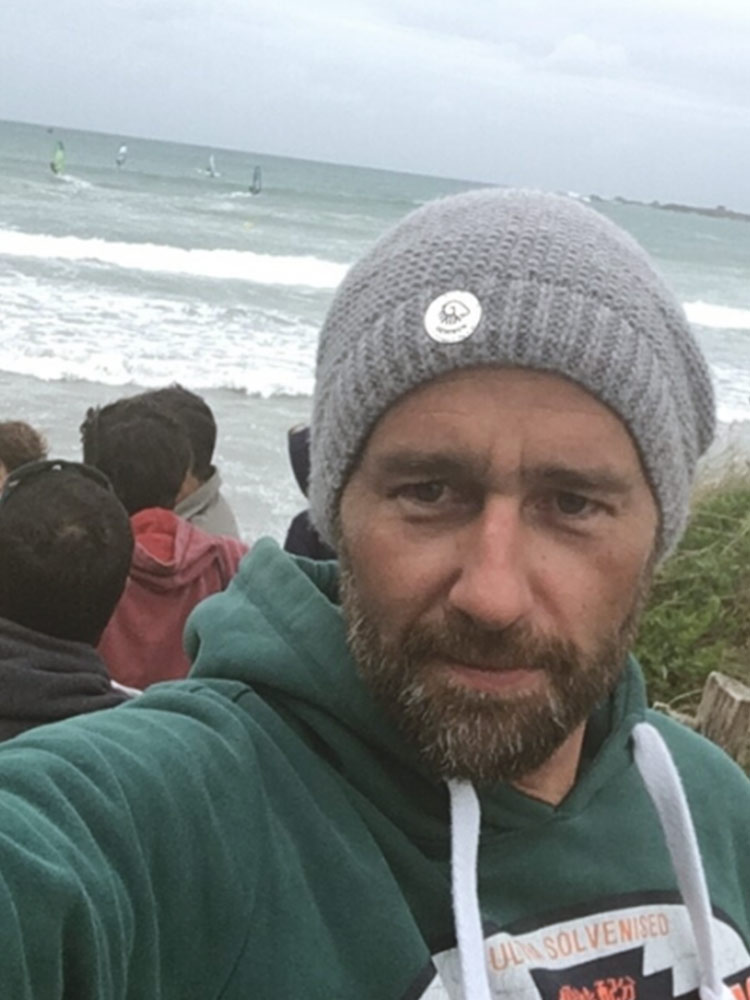 Oliver Tropper
master of coins / finance
Homespot: Breitenbrunn
Favorite Spot: Breitenbrunn at southerly winds an das an All-Time-Fave the Outer Reef next to Illmitz ?
Why FKN? To provide a positive contribution for the development of the kitespot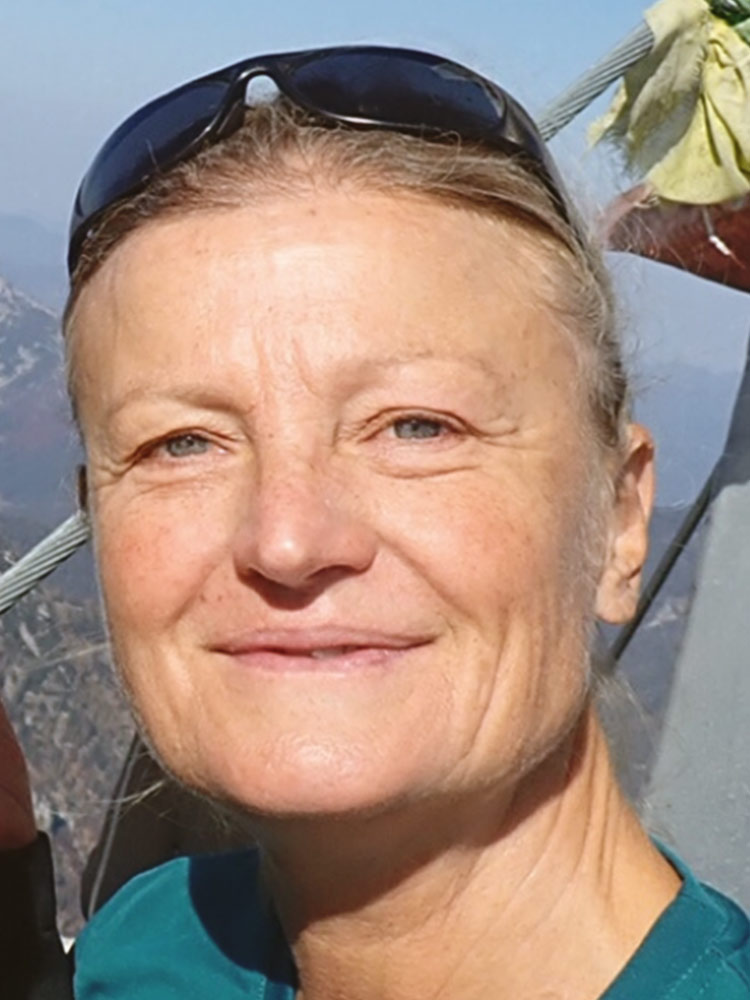 Traude Mittlböck
Auditor
Homespot: Breitenbrunn
Favorite Spot: Breitenbrunn
Why FKN? To me it is important that kite-surfing will be possible in Breitenbrunn in the future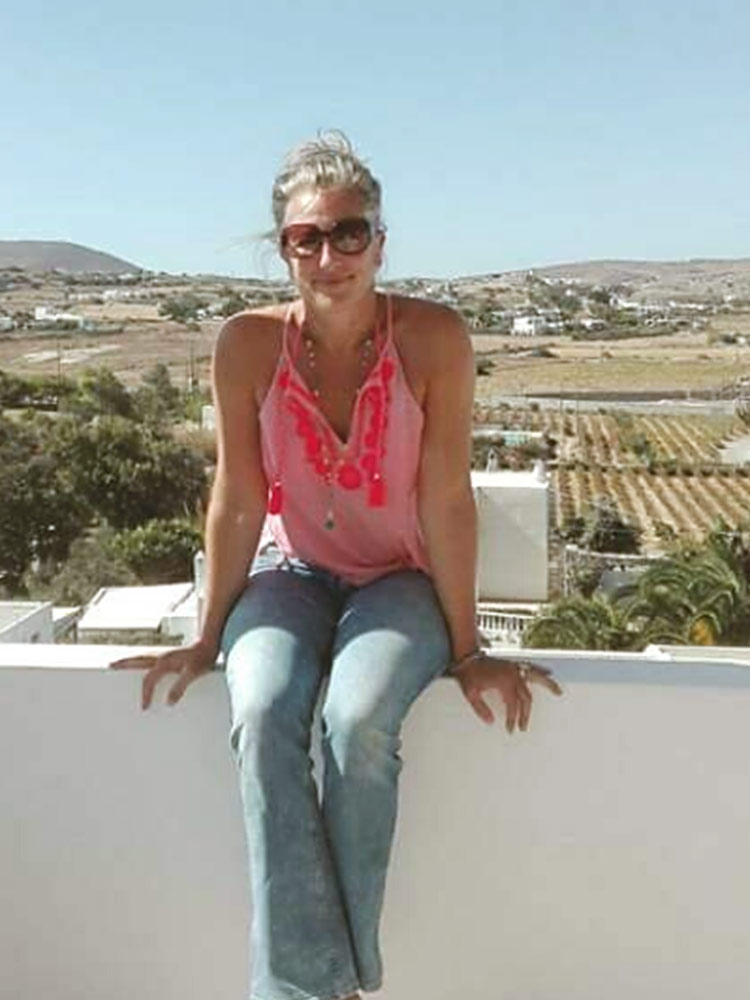 Sigi Weiss
Marketing & Communication
Homespot: Breitenbrunn
Favorite Spot: Paros
Why FKN? #lovemyhomespot #southwind #aloha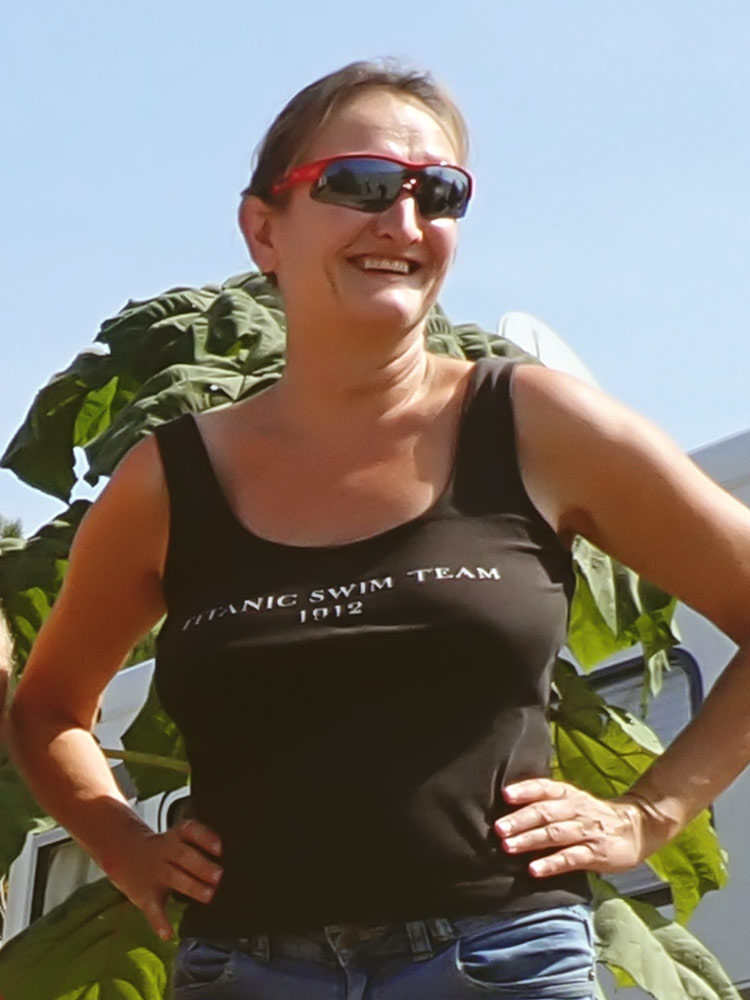 Rosi Grosz
Secretary
Homespot: Breitenbrunn
Favorite Spot: Breitenbrunn
Why FKN? I have already supported kite-surfing as an active member of the green party. My engagement at the FKN is therefore the next step of these efforts.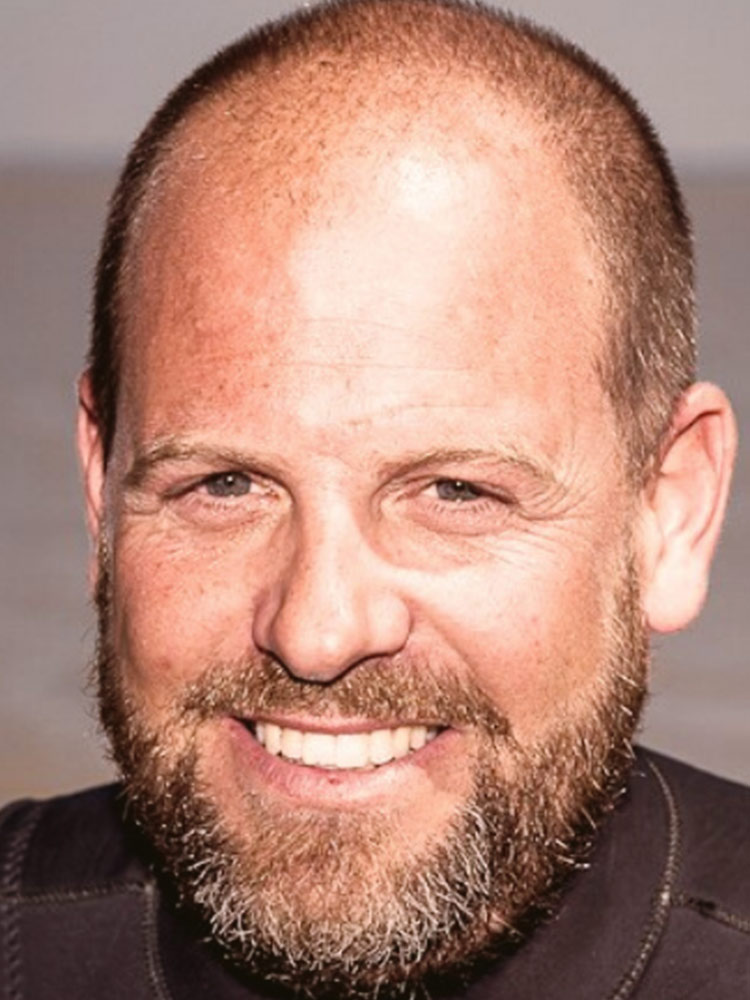 Ronnie Kittag
cooperation / WestCoastKiters
Homespot: Illmitz , Breitenbrunn at full-moon
Favorite Spot: Cape Hatteras and Fuerteventura / northshore
Why FKN? Without establishing the FKN, the kitespot would have become a very lonely place.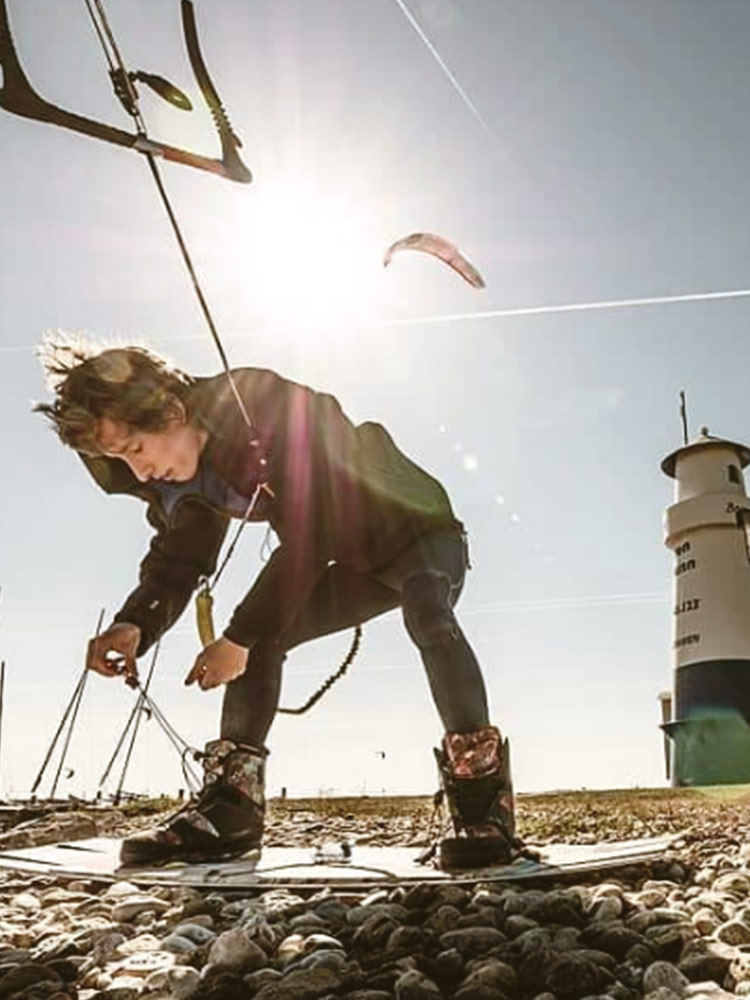 Niki Kernstock
Youth-work and contests
Homespot: Breitenbrunn
Favorite Spot: Punta Chame / Panama
Why FKN? For my homespot